Welcome to Koto.
We are Kristy and Tahleaha – two sassy sisters and multitasking working mothers who have together made the poetic beauty of hair our passion.
We believe that like clothing, our hair is a form of expression and style, a true reflection of ourselves and how we feel.
At Koto we embrace the individual in each of us and combine it with cutting edge trends, expert skill and left-brain creativity to produce what we believe is an inimitable salon experience.  Koto Hair is a Kevin Murphy Session Salon which means staff are specially trained in the products and 'test run' them before they are released.
And we do all this using eco-friendly products that lessen our carbon footprint on the environment. Contact Koto Hair to book or to just have a chat. Best hairdresser in Melbourne
Stellar Results. Exceedingly happy customers.
Our boutique style salon has been designed to create a decadent sanctuary within the thrum of the coveted Malvern Road precinct.  We have created the perfect space to retreat, recharge and leave you feeling and looking your absolute finest.  To us, every client is unique and special whether you are dropping in for an express blow-dry for a night on the town, a full cut and colour for a brand new look or a quick trim for the husband or kids.  You are all part of the Koto community.
Customer care is our culture.  It infiltrates everything we do from the minute we answer the phone to greeting you warmly as you arrive to ensuring your salon experience is one you'll want to repeat again and again and recommend to friends.  It's the only way we know how to do business.
"Absolutely brilliant service from these lovely ladies. Always satisfied when I leave and
feeling like a new woman. I highly recommend paying a visit!"
~ Ashleigh McGregor
Our salon environment is vibrant and fun and feels much more like a home away from home.  We want you to look forward to your salon appointment like it's a long lunch with an old friend.  Every customer is treated like royalty from knowing how you take your coffee to the shape of your face to the occasion you were dolling up for last time.
We not only love our customers – we know them.
Cutting / Colouring
At Koto all of our stylists are expertly trained to cut, colour and dress your hair. You can enjoy all services from start through to finish with your preferred stylist(s)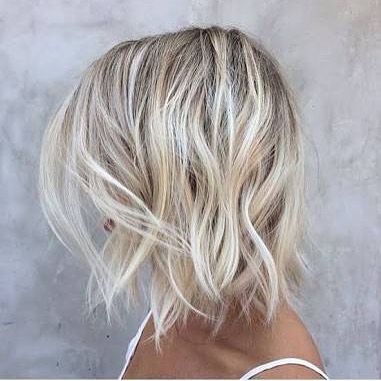 Styling
If you have a special occasion or event please mention this at the time of your booking so we can pair you with one of our styling specialists.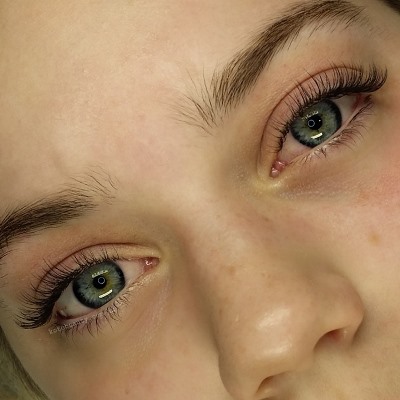 Beauty
Koto beauty is owned by another sister duo, Lucy, and Bille. We just love the family feel you get when visiting Koto. Bille and Lucy have created a boutique beauty space specialising in eyelash extensions – both classic and Russian volume. The entire Koto beauty team have worked hard to create a tranquil space for people to come and relax.
www.kotobeauty.com.au
The Koto Difference
At Koto we can keep things comfortable or we can take you to a whole new level of WOW.  It's entirely up to you.  So whether you want cascading curls, luminous extra length, the perfect pixie cut or a dramatic new electric blonde look, we can bring your vision to life.
We only use eco-friendly products and are a certified member of Sustainable Salons Australia;
We regularly give to our local community by contributing to and supporting school fundraisers and charity events;
We foster lifetime loyalty by ensuring your experience is so great you'll never want to go anywhere else.
We're good listeners. We communicate clearly with YOU our cherished customer to ensure we are on the same page with regards to what you want and need.
We know how to make your visions a reality by staying on top of the latest trends and ensuring we possess the skills to integrate those trends into YOUR personal style.
Honesty is key. Koto stylists understand that a great salon experience is not just about how happy you are walking out of our doors. You need to be happy a month later when we check in to see how you and your hair are doing. We can identify whether a style is a good fit for you and whether it will work long term.
This error message is only visible to WordPress admins
Error: The account for kotohair.health.wellbeing needs to be reconnected.
Due to recent Instagram platform changes this Instagram account needs to be reconnected in order to continue updating. Reconnect on plugin Settings page